Whether you are looking for short-term rental, a vacation house or a spot downtown sometimes you want to be close to your particular tastes. Madrid is well-known for its artists and this is true of Tattoo and Piercing artists as well. Where to get a tattoo or a piercing in Madrid will be the subject of this article letting you know where the best spots are in each central district.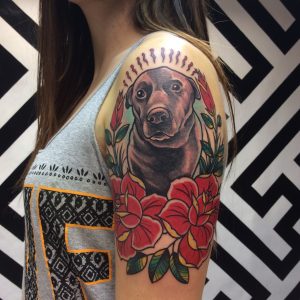 The Centro District
Madrid is broken down into 21 districts, yet there are only seven central districts in the heart of the city. Our focus will be these seven central districts and where you can find the best and piercing artists in these areas. The Centro district has tattoo shops in the following neighborhoods: Sol, Justicia, Cortes, Universidad and Palacio. The Factory Tattoo with the highest rating on Yelp, can be for your first choice in Sol, downtown Madrid. With long hours of 10 AM to 10 PM daily except Sunday there are many hours to choose from for your travel tattoo. Other shops in the area include Montera Tattoo, Tattoo Center, La Jungla Tattoo, Rastattoo and Vitamin Tattoo home to world-famous Robert Hernandez.
Arganzuela District
The number two district is home to only two tattoo and piercing parlors.  Demographism Gallery and La Piel, located in this district can offer tattoos, art gallery and piercings within walking distance from your short-term rental apartment nearby.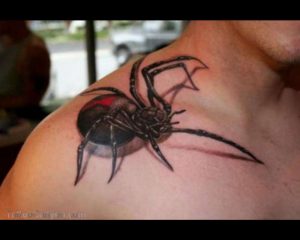 Salamanca
Home to only one Tattoo and piercing parlour in the middle of the district, your choice is an easy one to make. It is an easy choice as well because Alchemy Tattoo/Tattoo Piercing Alkimia is a great choice in Madrid. The owner set out in the beginning to create a tattoo parlor that was different than the rest of your creative alternative designs and innovative cutting edge machinery they have set themselves apart.
Chamartin
Home to the football club Real Madrid, this district is home to Sugar Ink Tattoo and Piercing Shop. With a lively Facebook page this tattoo shop gives you an idea of what is happening on a daily basis. Some great art is posted and you can see their current designs and trends from this page.
Tetuan
Although this neighborhood is a great mix between very old residential areas and new commercial business towers it does not have a resident tattoo parlor.
Chamberi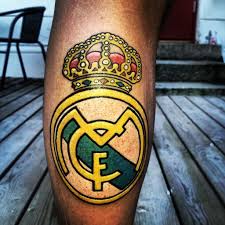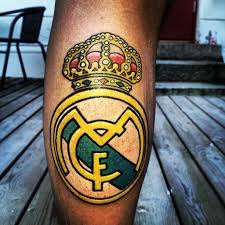 The last of the central districts of Madrid has two shops that you can drop in for a tattoo or piercing. Capponi or Brutal Tattoo companies are both located near the southern end of the district.
For other options outside the downtown core six districts here is a great article that talks about some of the best tattoo and piercing shops in Madrid. You may have to travel a little bit further but according to the article it could be well worth your while.