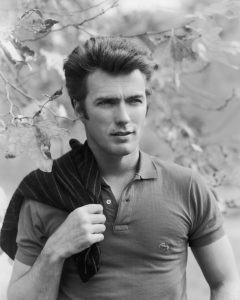 Spaniards love to go the movies. On Wednesday, when it's cheaper, you can see many Spaniards from all ages standing in long lines to see the latest French comedy or this just released Spanish drama*.
The problem with most Spanish movie theatres is that most of them show dubbed versions of the movies and all of the sudden you are listening to Clint Eastwood speaking in fluent Spanish with a completely different, odd speaking voice you have never heard before. On top of that, you don't understand anything because the Spanish spoken by the actors is way too fast for your level and you don't catch half of what they say. Don't despair, though, as further below you can find a list of movie theatres in Madrid where they show movies in their original language. But before you check the list out, you might want to read some interesting facts about the dubbing culture in the Spanish movie scene.
Most Spanish voice actors who dub the big and well-known movies happen to be pretty famous in Spain and a lot of Spaniards recognize and associate some famous voices with the characters they have dubbed in the past.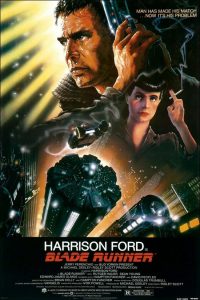 Many Spaniards were in tears last year when one of its most famous dubbing actors Constantino Romero passed away from a neurological illness at 65. He was remembered by many Spaniards for the dubbing of legendary characters such as Darth Vader, Terminator and even Roy Betty from Blade Runner.
If you are learning Spanish though and want to practice, I recommend that you watch dubbed movies now and then.
You might even be surprised to hear a complete free interpretation done of the original dialogue, sometimes even changing the script or the complete outcome of the movie. I completely flabbergasted when I saw the Spanish version of Lost in Translation. At the end of the original version you cannot hear what Bill Murray is whispering into Scarlett Johansson´s ear and you are left with an open end. In the Spanish version, Bill Murray whispers in Scarlett´s ear that she is the best thing that has ever happened to him! It then became very clear to me that the Spanish people just love their happy endings.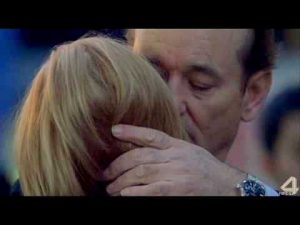 For all of those who don't like dubbed movies, you should always check if the film is shown in its original language, which is shown as VO, which means Version Original, normally shown after the movie title in any newspaper or webpage. Some newspapers also mark it with "VOS" or "VOSE" (original version with Spanish subtitles). VO films are not always English-language movies, so make sure you check what is the movie's original language so you don't end up watching a Korean movie with Spanish subtitles.
Movie theatres in Madrid showing original version films
Cines Renoir Princesa
 At: Calle Princesa 3, 28008 Madrid
Cines Verdi
At: Calle Bravo Murillo 28, 28015 Madrid
Renoir Plaza Espana
At: Calle Martin de Heros 10, 28008 Madrid
Renoir Retiro
At: Calle de Narvaez 42, 28009 Madrid
Yelmo Cines Ideal 3D
At: Calle del Doctor Cortezo 6, 28012 Madrid
Cine Estudio Circulo de Bellas Artes, classics and special theme movies
At: Alcala 42, 28014 Madrid
Cines Golem
At: Calle Martin de los Heros 14, 28008 Madrid
Filmoteca Cine Doré: Classic films in English or original language, 2.50 EUR entree
At: Santa Isabel 3, Madrid
Conde Duque Alberto Aguilera is showing premieres these days every Tuesday for just 2,90 euros.